Over the years we have seen solar energy being used to power our favorite electronic devices. Items like speakers, cameras, and lights now use the power of the sun to boost their battery life. One of the most recent examples of this shift in technology is the Sola Wireless Headphones.
These new headphones are built with an integrated solar panel for passive charging assistance. By doing this they add a few extra hours of playing time to the headphones before running out of juice.
This is essential as most other wireless headphones last around 6 hours before dying. Sola aims to fix this issue and has recently started an Indiegogo where you can purchase the headphones for only $29 (plus shipping).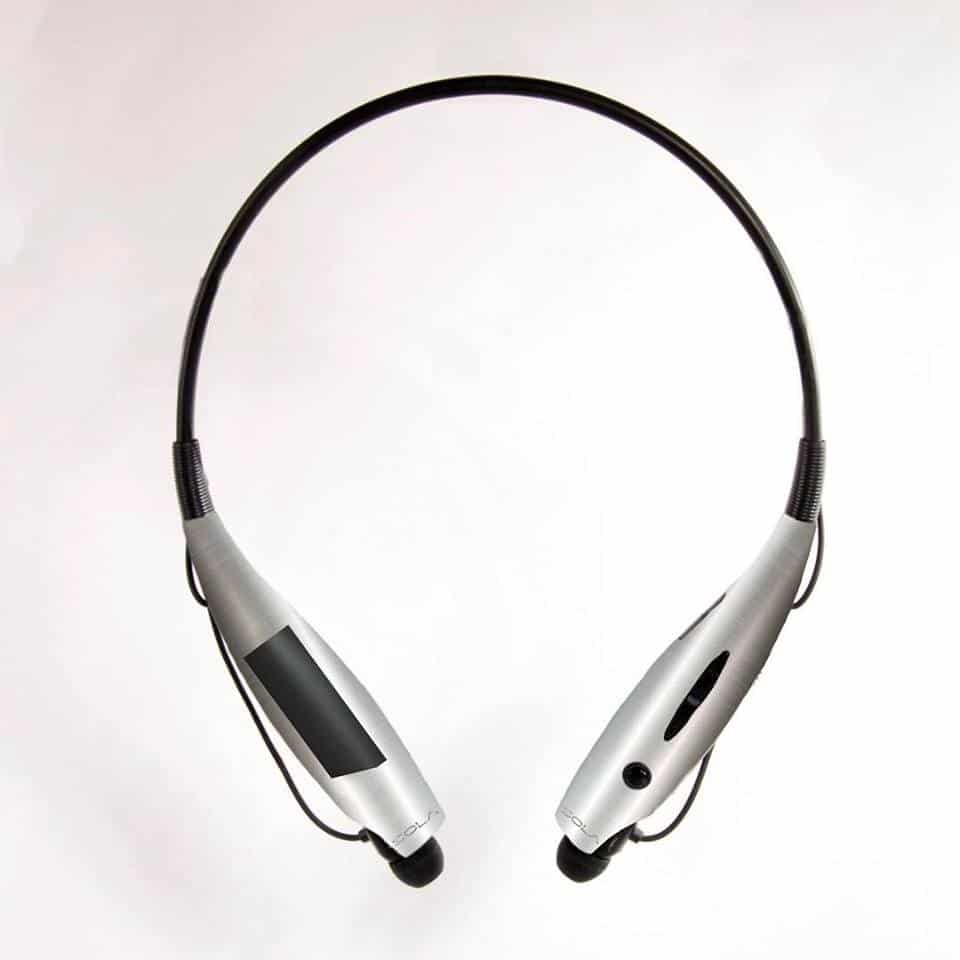 When taking a look at the Sola headphones you can instantly recognize how similar they look to LG's Tone-series wireless headphones. In fact, Sola used the same exact design that LG created for their first-generation casing molds (minus the added solar panel). This "around-the-neck shape" design is not patentable and is thus one of the reasons why the CEO of Sola chose it.
Along with this the design simply makes sense. Wireless headphones contain a lot of components (such as batteries) that are very heavy. Instead of having all the total weight of a wireless headphone on your ears, how about we put majority of the weight on your neck/shoulders. This gives you a much lighter feeling as you only have small ear buds in your ears while the heavy battery/solar panel are around your neck.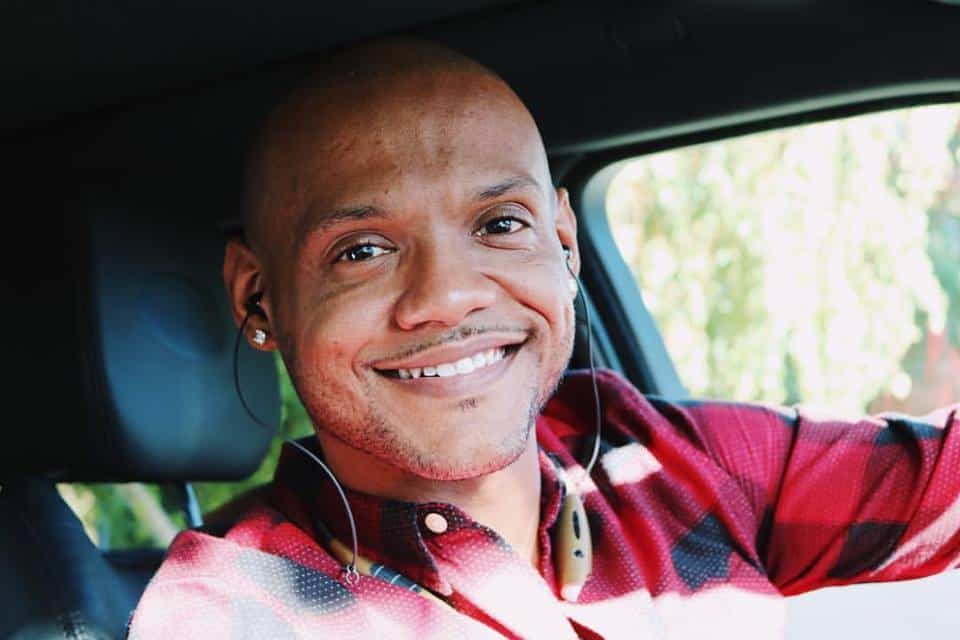 So how much playing time does this solar panel add? Well, the 2 inch solar panel adds an extra 2-3 hours of battery life when in sunny conditions. These 2 hours are in addition to the 8 hour battery life that the 200 mAh internal battery has already has. Together they allow the Sola to literally play music all through out the day without dying.
One thing to keep in mind is that this solar panel will most likely not work while indoors. To get the most out of the solar panel you have to plan on using it outdoors. So if you're at the gym don't expect the same charging results, the solar panel will not add as much battery life as if were outside in direct sunlight.
While the Sola can be charged by sunlight, the most optimal charging avenue is with its included USB charging cord. With this cord you can charge the headphones from dead to full in around 2 hours. If you wanted to charge the headphones by solar energy than this would take around 15 hours.
In addition to a solar panels the Sola is also built with some other cool features. There is an built-in microphone within the headphones. This allows you to take phone calls directly from the headset. The mic is built to pick up your voice easily while blocking out unwanted noise.
There are also built-in LED lights within the Sola wireless headphone. These light indicate when you are connected to a bluetooth device and when the battery levels are getting low. There are also buttons to turn up and down the volume and to turn off/on the device.
While we did not a chance to test the headphones out ourselves, Sola insists that the headphones have excellent sound quality. They are built with a 6.7mm premium dynamic driver that according to Sola, "provides the clearest lows and crisp clean highs for the perfect frequency spectrum."
Sola also believes that their wireless bluetooth connection will keep you perfectly connected where ever you are. You can walk 30 feet away from your phone while still using the headphones. This distance from the headphones will not sacrifice the sound quality.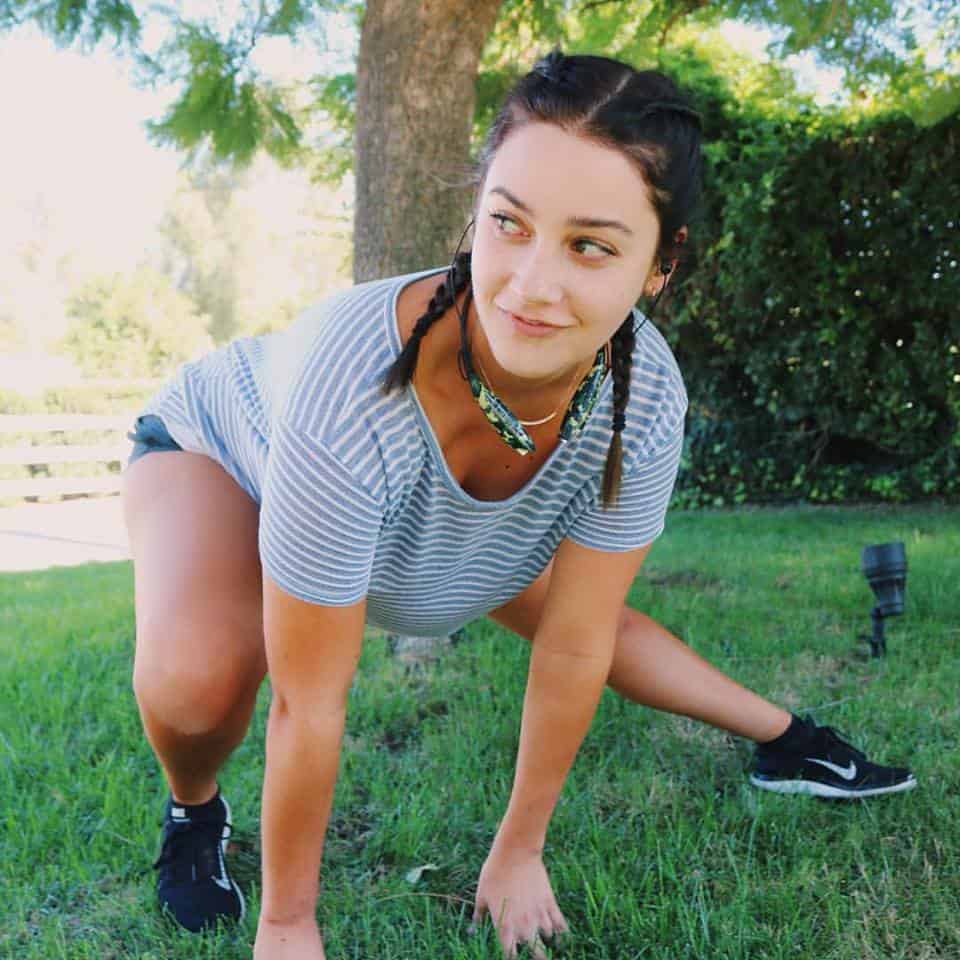 Overall the Sola Wireless Headphones look like a great product that solves a common problem in the wireless headphone industry. The team at Sola is currently seeking crowd funding for their project on Indiegogo. Sola's goal is to raise $30,000 by the end of February.
Currently they are half way towards their goal and should be completed within the next few weeks. If you like the device and believe it has promise then we recommend visiting their Indiegogo page. They currently have an early bird option that gets you the solar headphones for the small price of $29. This is around half of what they will sell for in the future.
In the end Sola is inspiring to release the first solar wireless headphones on the market. If they are successful then they will pave the way for other companies to build solar technology within their devices. We only hope this trend continues as solar can be used in many applications and has a ton of benefits.